Welcome to the Embridge Moving Art 2022 website.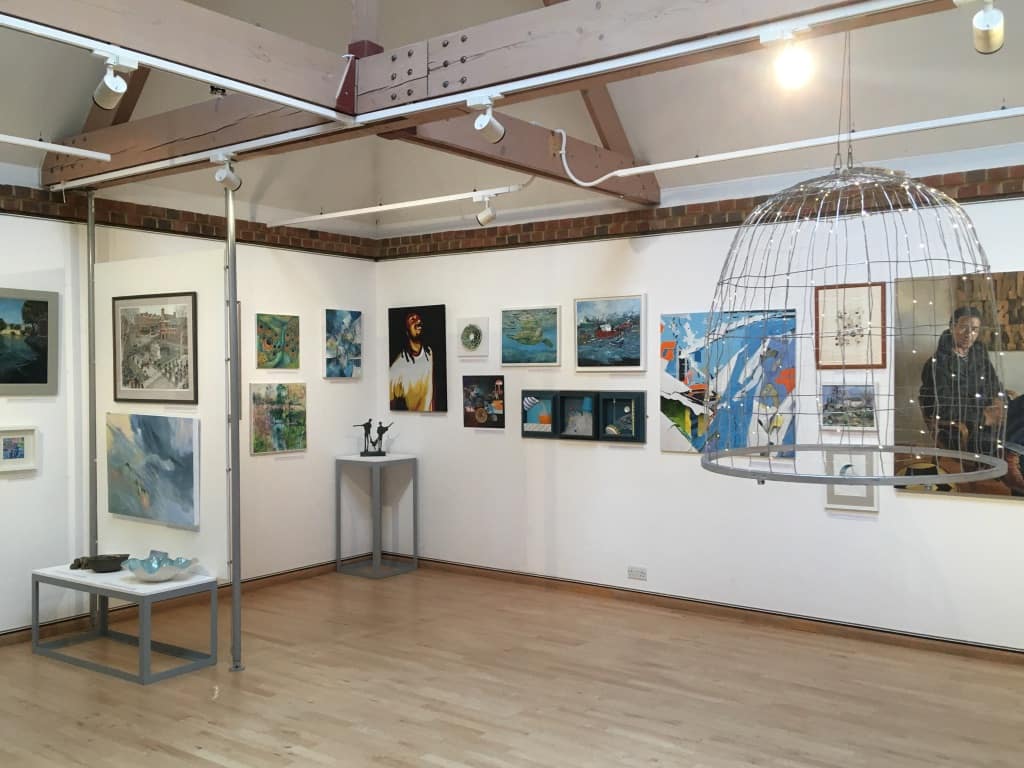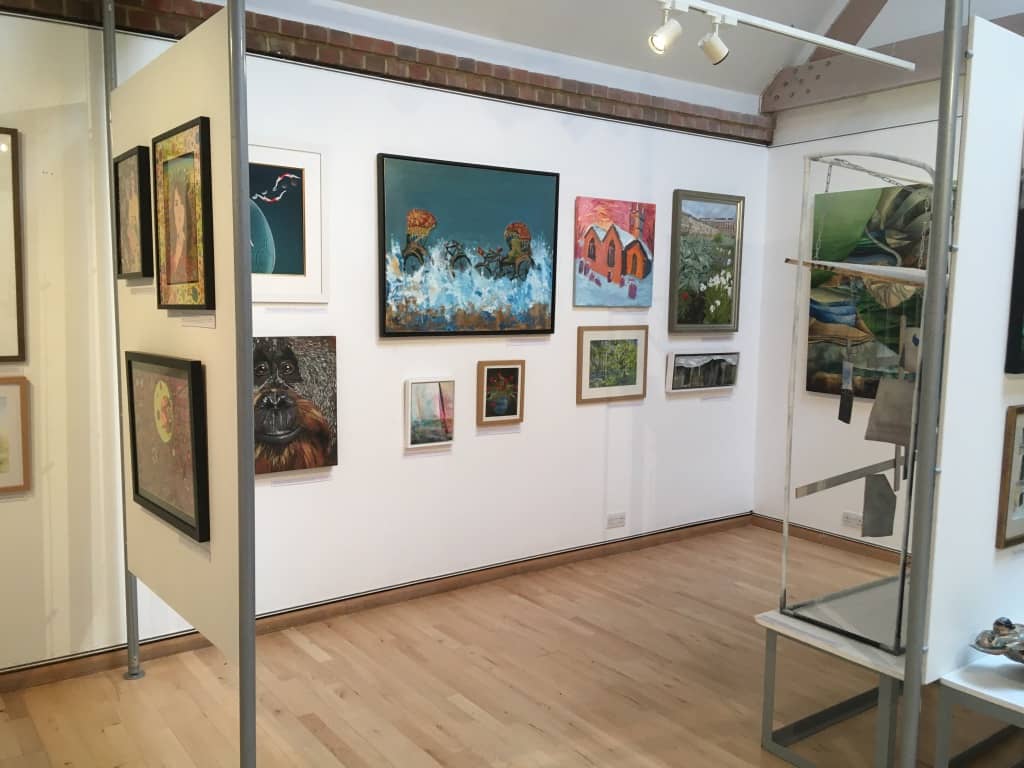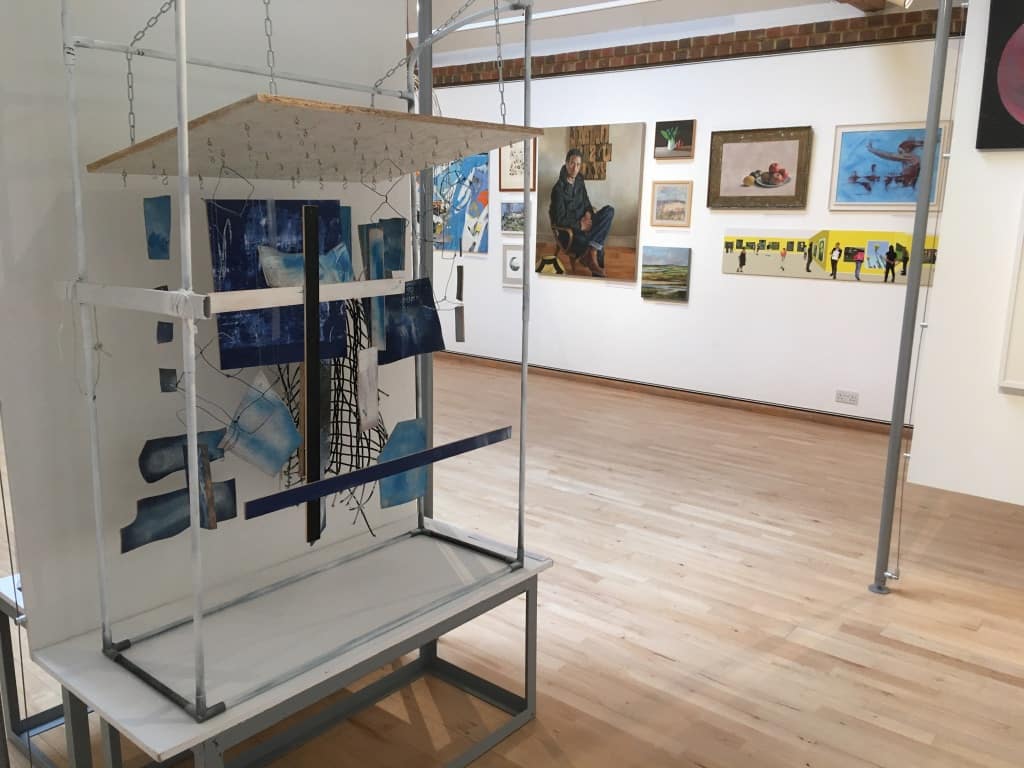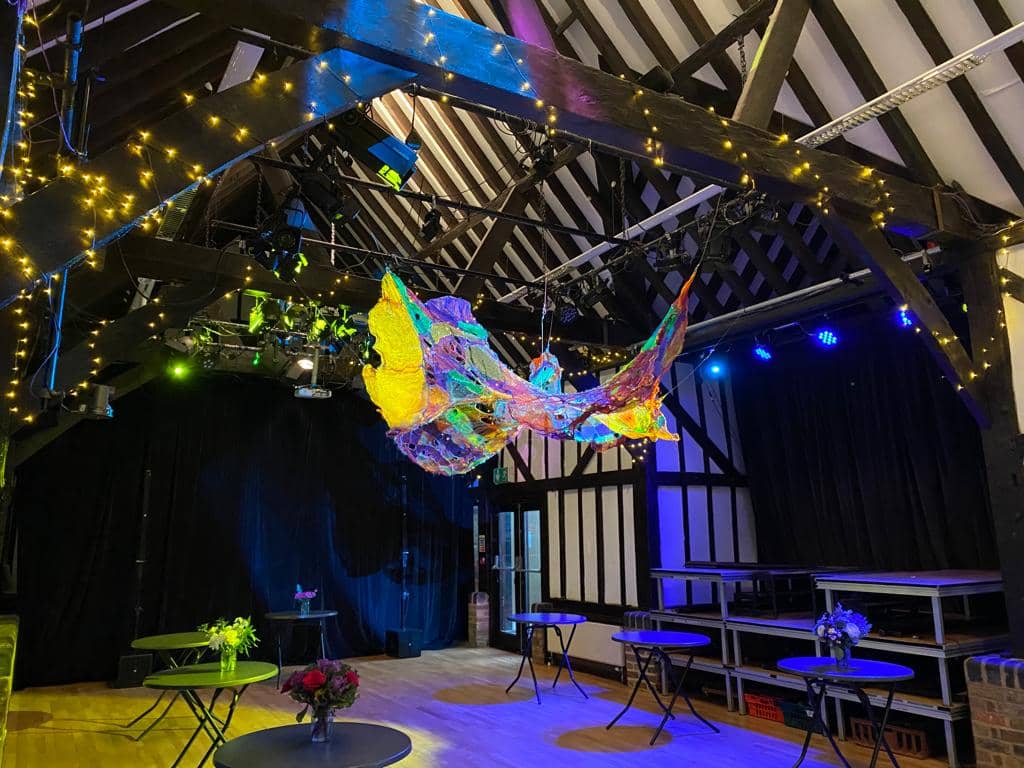 WhatsApp Image 2022-10-09 at 1.09.00 PM
In October 2022, for the first time in three years, Elmbridge Borough Council, Riverhouse Barn Arts Centre and The R C Sherriff Trust collaborated to bring you the very best art created by local artists in the Moving Art Exhibition. Over the last ten years Moving Art has provided a showcase for you to experience the amazing creative talent that abounds in the Borough.
The exhibition was put on in the Robert Phillips Gallery at Riverhouse Barn from 5 – 30 October. The work of 81 local artists was showcased, featuring a wide range of media: oils, acrylics, watercolour, pencil, textiles, photography, clay and porcelain.
You can see all the exhibits that were on display on the Gallery page. If you want to find out more about an exhibit simply click on the image and you will then be able read about it. If you know the name of the artist you can use drop down menu in the Exhibit Details section.
The images above show the exhibition just after set up was completed. On the first day of the exhibition there was also an installation  – 'The Net' – by Anita Chandra in the Barn itself. It was made from 200 pieces of up-cycled mesh bags.